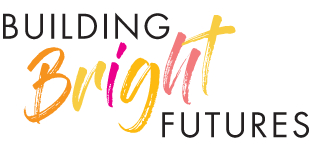 The Madison community is uniting to solve our childcare and early education crisis.
Together, we are funding and constructing a new early learning center to serve infants through school age children.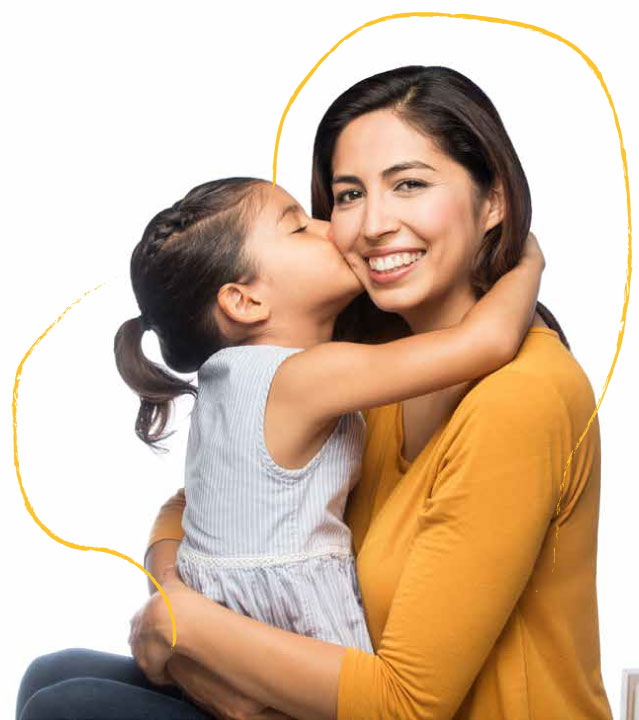 THANK YOU FOR YOUR SUPPORT
FAMILY IS THE FOUNDATION OF OUR COMMUNITY
LET'S CULTIVATE A LANDSCAPE
OF GROWTH AND PROSPERITY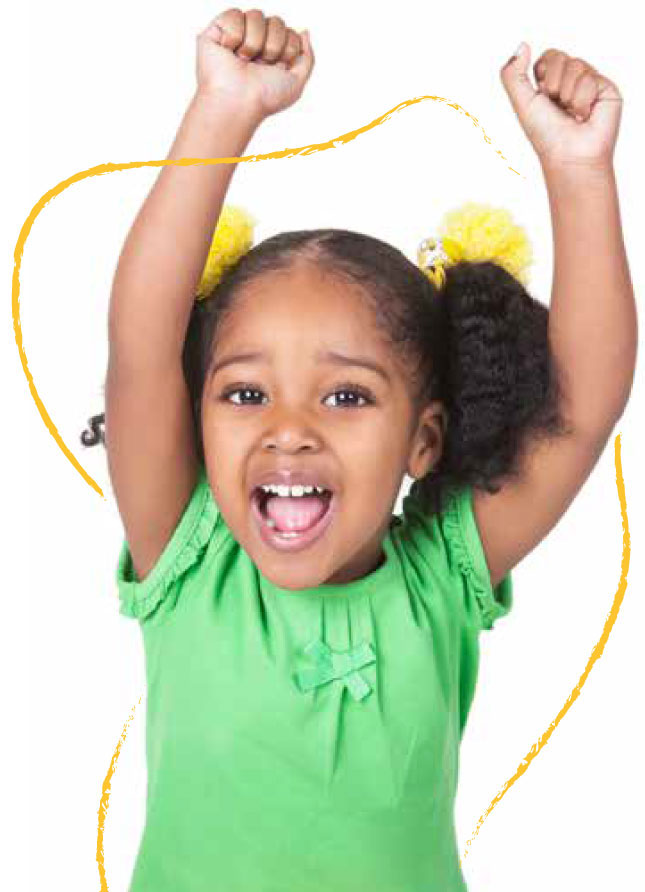 Childcare is as fundamental to our community as roads, water and electricity - it's indispensable for meeting the workforce demands in our region. The Lake Area has many employers in our area that require reliable childcare for their employees. At the very basic level, we need to provide a safe and healthy environment for our children.
INVESTING IN OUR INFRASTRUCTURE WILL LEAD TO A STRONGER FOUNDATION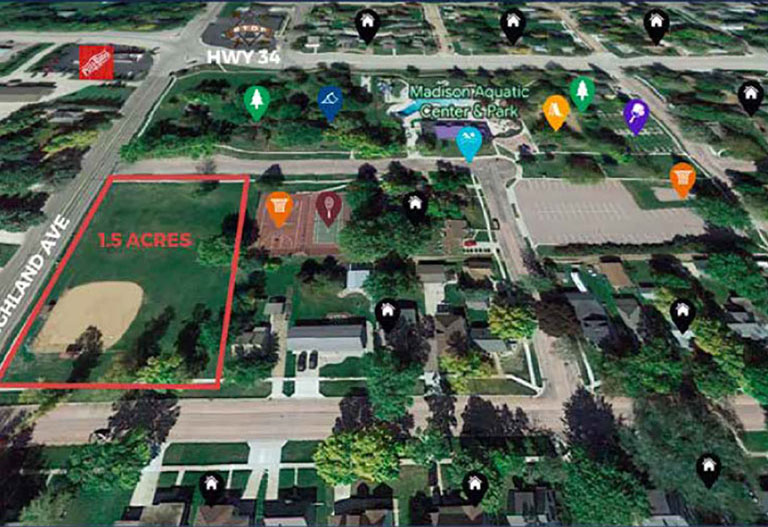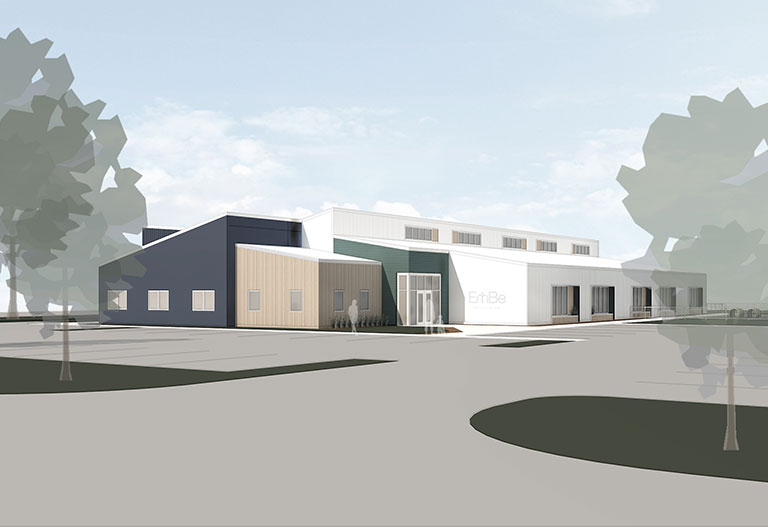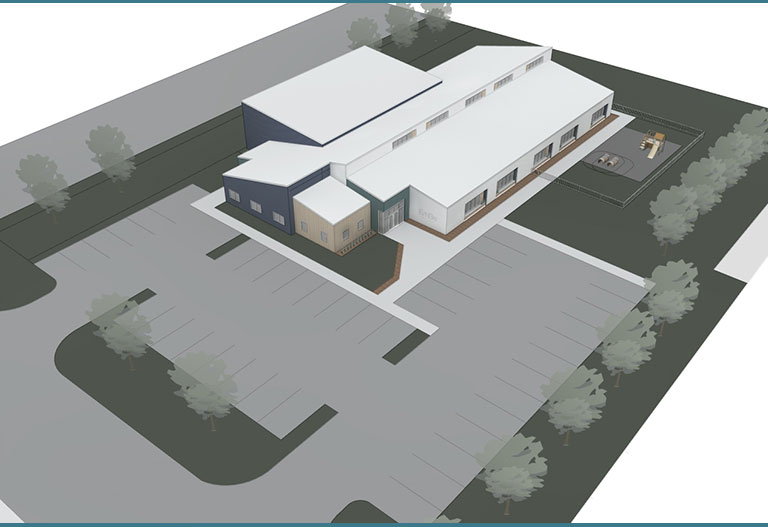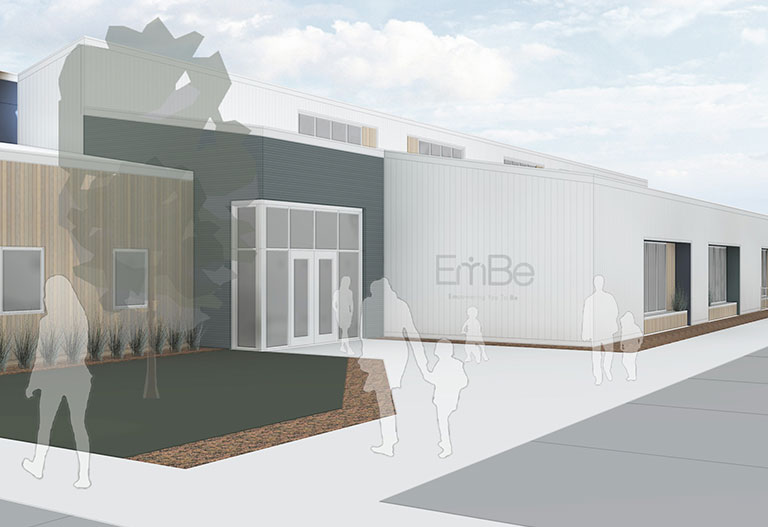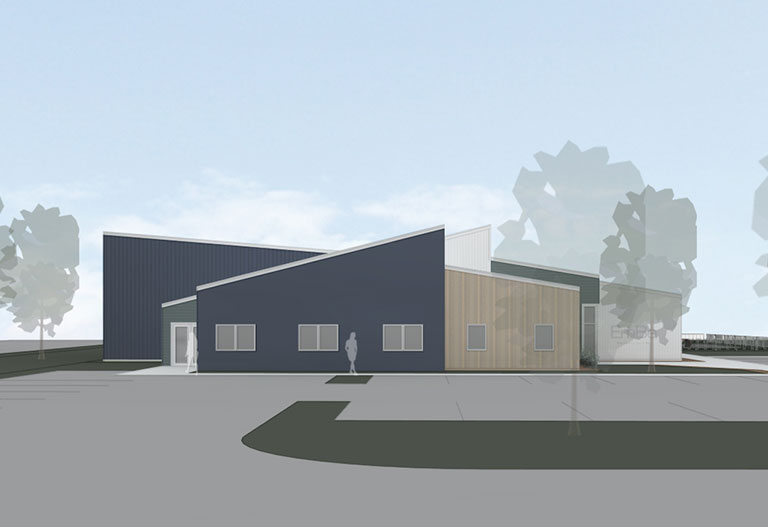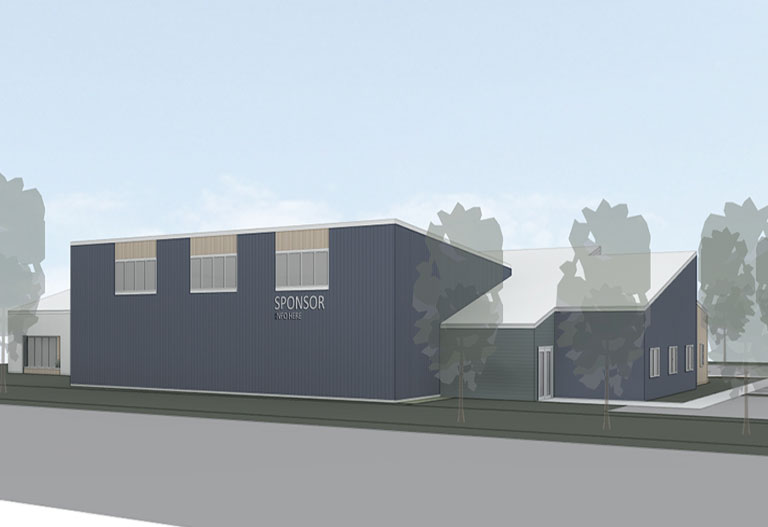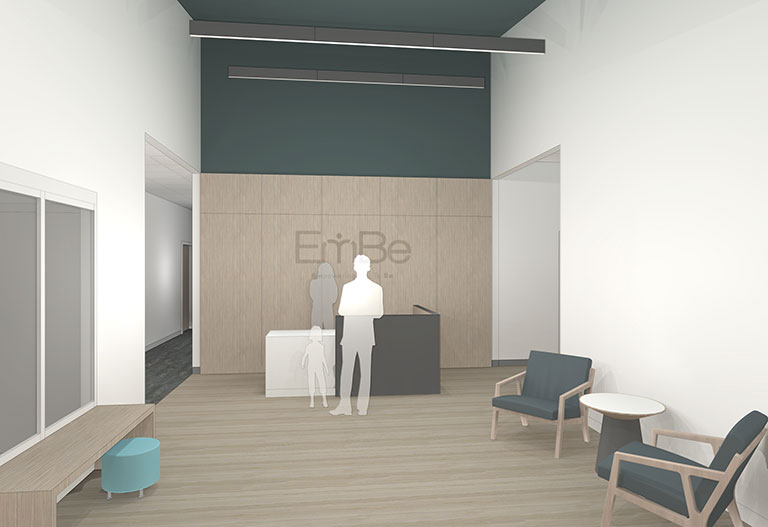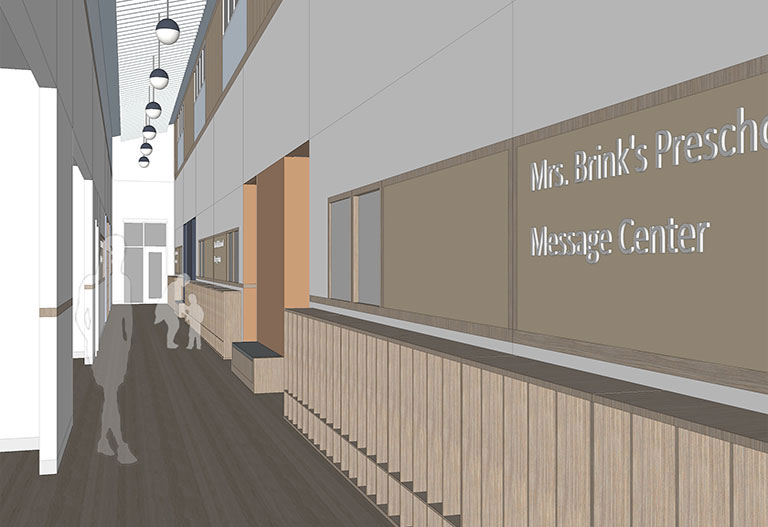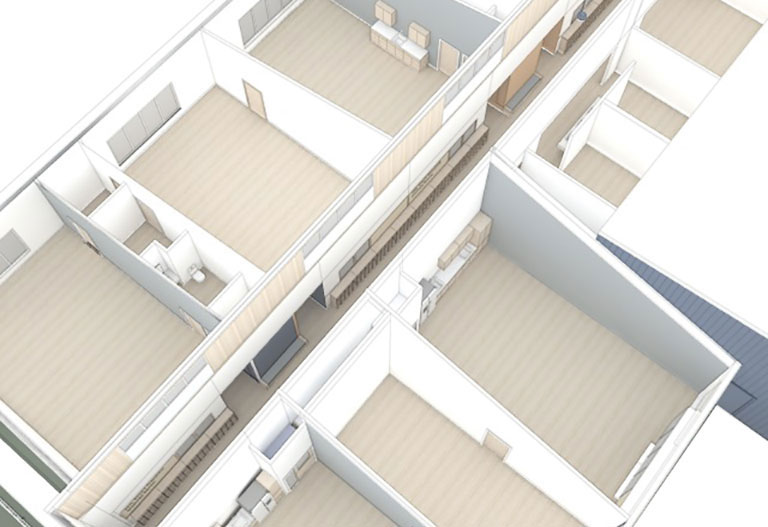 Rendering-4-South-Elevation
Rendering-5-West-Elevation
Rendering-8-Classrooms-Axo
12,000+ SQUARE FEET
INFANTS TO SCHOOL AGE
EARLY EDUCATION CLASSROOMS
ABLE TO SERVE 100 – 140 CHILDREN
OUTDOOR SPACES FOR LEARNING & PLAY
YOUR FINANCIAL GIFT IS NEEDED.
ANY AMOUNT YOU ARE ABLE TO GIVE IS AN INVESTMENT IN OUR COMMUNITY.
Your contribution, no matter the amount, will help create a nurturing environment for children to learn and grow while supporting our community's workforce.
We understand that everyone's financial circumstances vary, so we encourage you to give whatever you are comfortable with, even small donations make a big difference.
THANK YOU FOR YOUR GENEROUS SUPPORT.
Frequently Asked Questions
In the world of community development and education, partnerships often hold the key to creating impactful solutions. It is with great excitement and anticipation that we announce the partnership between Lake Area Improvement Corporation and EmBe, two organizations with unique expertise and a shared commitment to the Madison community's well-being. LAIC: Building Infrastructure for Business…
READ MORE
Creating an efficient childcare facility is paramount to the success of the school. Efficiency in a childcare facility not only ensures the smooth operation of day-to-day activities but also sets the stage for long-term sustainability and profitability. In this article, we will explore why efficiency is crucial for the success of a childcare facility. Optimizes…
READ MORE